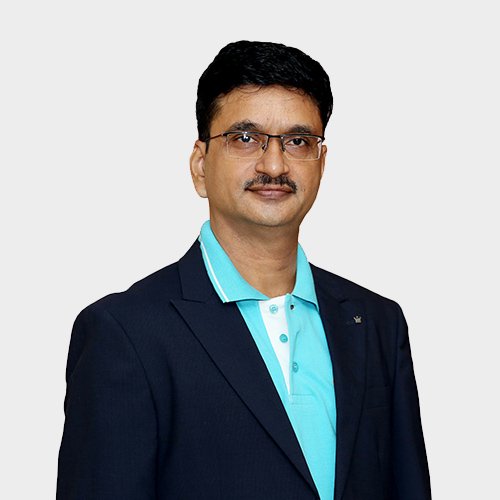 Mr. Jayantt B M
Chief Finanical Officer
A Cost Accountant, Chartered Accountant and a Company Secretary by qualification, Jayantt has rich and diverse 28+ years of experience in Engineering, Pharma, Food & Beverages, Retail and Construction & Development industries. Jayant is adept and working with Leadership Team and the Board to direct the business towards growth based on economic merits. Jayantt has worked with companies like Sai Life Sciences, Mahindra Life Space Developers, Wockhardt Limited, Reliance Retail, Agro Tech Foods, Seagram and VIP industries.
His key strength is to ensure strengthening of Risk Management Framework and implementation of Internal Controls of an organisation for Financial Reporting.
Jayantt will drive financial prudence, establish controls and processes across the organisation by working closely with the cross functional & the leadership team in order to bring sustainability to our business. He reports to the Managing Director and CEO.