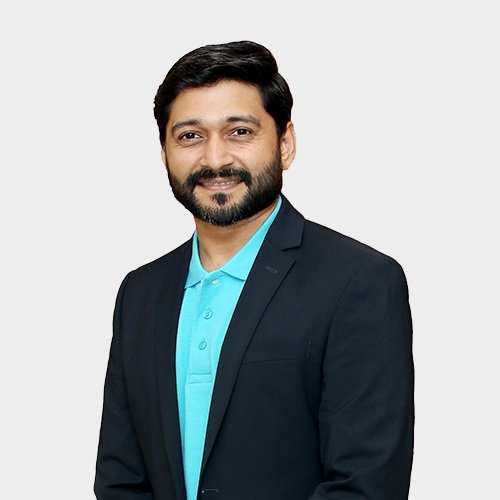 Mr.Kunal Botadra
Head – Mergers & Acquisition
Kunal is a M&A and a strategy professional with experience across various industries including Chemicals, Pharmaceuticals and Consumer Goods. He has end to end deal cycle experience from sourcing to post merger integration and has handled different types of deal situations including share and asset acquisitions, divestitures, joint ventures and cross border transactions. As a corporate strategy professional, he has worked with business teams on initiatives related to strategic planning, business growth, new business and market entry as well as profit improvements.
During his career spanning 18 years, he has worked with companies like Tata Chemicals, Royal Bank of Scotland (ABN AMRO Bank), Cipla Limited and Tata Consumer Products Ltd.
He is a Chartered Accountant and a Chartered Financial Analyst. He reports to the Managing Director and CEO, while also working closely with the Advent investment team.