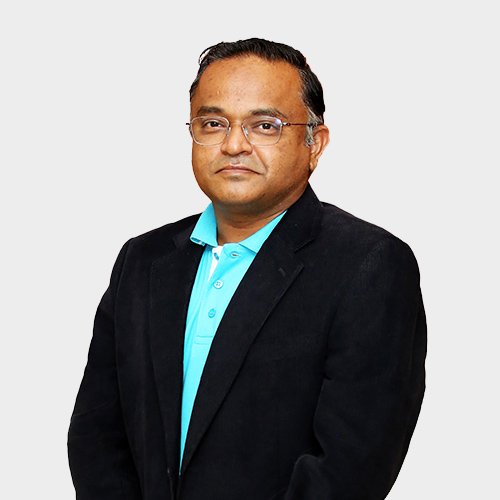 Mr. Pushkar Lakhekar
Chief Transformation Officer
An Engineer at heart, Pushkar completed his Chemical Engineering from UDCT Mumbai and then went on to complete his Post Graduation Certificate in Management from IIM, Indore. Pushkar has 22+ years of experience in process engineering, technology transfer, scale up and project management of pharmaceuticals and agrochemicals products. He has experience of technical engagement with large global pharmaceutical clients. His expertise is in infrastructure projects and development of complex molecules, safety and change management in API technical operations.
He built these capabilities while working with Dr. Reddy's, Glenmark Life Sciences, Mylan Laboratories Ltd. and Makhteshim Agan India Pvt. Ltd.
For the API platform, he drives Value Creation Plan (VCP) agenda by working closely with cross functional teams, centralising and standardizing various business practices of existing and newer assets to transform overall businesses. He reports to the Managing Director and CEO.