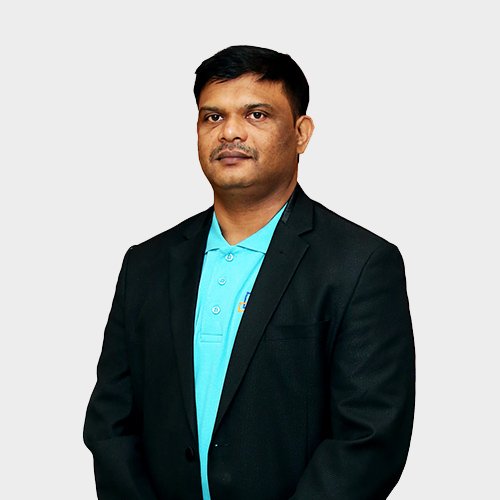 Mr. Venkata Srinivas
Chief Information Officer
A dynamic professional with more than 20 years of experience in delivering value to organisations by effective strategy planning and new initiatives. Venkat brings with him extensive experience in service delivery in pharma, quality, manufacturing and R&D at global level. Venkat is adept at aligning digital strategy and associated investments with business plans to deliver RoI's and drive innovation.
Venkat has transformed organisational practices with focus on leveraging IT as a strategic tool. He is a Graduate Engineer in Computer Science and went on to complete his MBA in Project Management from Sikkim Manipal University.
For the API platform, he drives the Digital transformation across the organisation by working closely with the cross functional teams in order to bring sustainability to our business. Venkat reports to the CFO.